Free And Cheap Things To Do In Ketchikan
September 2, 2021 / updated January 29, 2022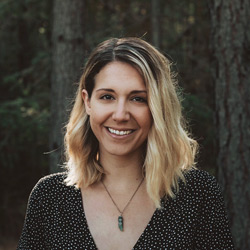 Ketchikan is the southeasternmost city in Alaska, and it's also arguably the most beautiful city in the state. Known for being the "Salmon Capital of the World," this city on a hill is also one of the most walkable you will find. Tourists will delight in the countless things to do in Ketchikan. This guide to Do-It-Yourself land excursions features nine places and activities to visit that will be a big help for folks looking for cheap activities in Ketchikan.
Go for a walk
Cost: Free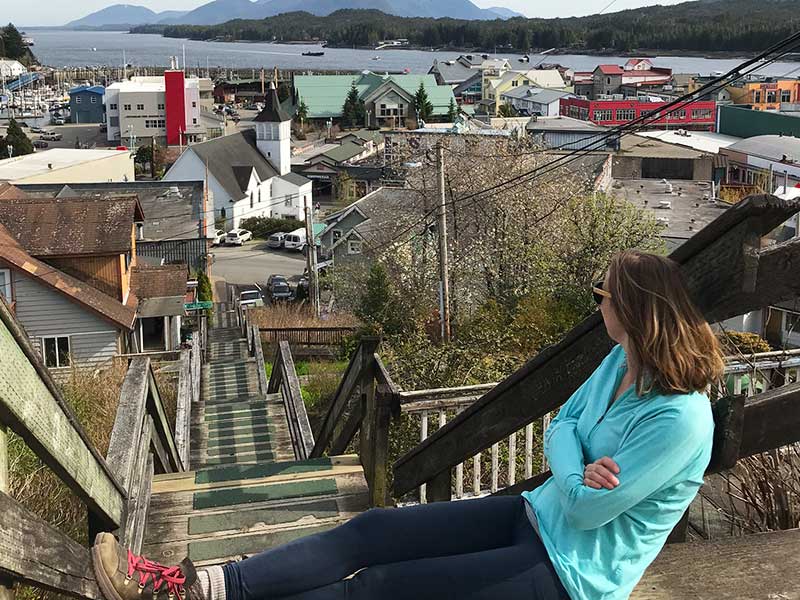 The city is home to many streets made of steep wooden staircases. Start your excursion by the city's newest boardwalk, the Waterfront Promenade.
From here you will have some of the best views of the city and be able to visit Harbor View Park. This park is comprised of boardwalks and stairs. An absolute favorite for visitors and locals alike.
Keep on walking! Ketchikan Walking Tour
Cost: Free
The Ketchikan Historic Society has created a fabulous free Ketchikan Walking Tour Map. If you fell in love with downtown during your first outing and prefer self-guided tours, this map will be a gem. The map includes 64 points of interest, all located in Downtown Ketchikan or on the West End. You can visit the Ketchikan Visitor's Bureau along your travels to get your own copy or it can be downloaded ahead of time.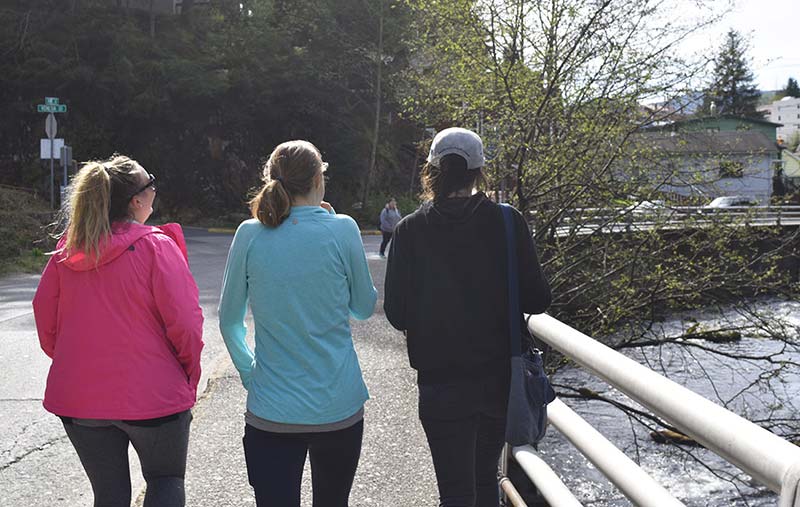 Read our Ketchikan Walking Guide
Visit Historic Creek Street
Cost: Free
Filled with fascinating history, Creek Street is a delightful way to check out local shops, galleries, and museums while strolling along the boardwalk that overlooks the creek. During the summer season, this creek is filled with salmon as they make their way to spawn upstream. Other wildlife such as seals and otters are often spotted here as well.
Ride the tram to the top for gorgeous panoramic views and the Cape Fox Lodge for a meal with a view.
See Ketchikan's Totem Poles
Cost: Unguided visits at the park: $3
Totem Poles are sculptures carved into wooden poles or posts. The poles are not religious in nature, but rather represent characters in a story or events in history, such as legends or affirming a cultural belief.
Ketchikan is home to the largest collection of totem poles in the world, many of which are a close walk or taxi ride from the six cruise berths, which makes checking out these amazing sculptures a great activity if you're hoping to explore Ketchikan on your own! These hand-carved treasures are located throughout downtown and in the nearby Saxman Totem Village. At the Village, visitors will find 29 poles carved by Tlingit and Haida native tribes that have been in the village since being moved here in the 1930s.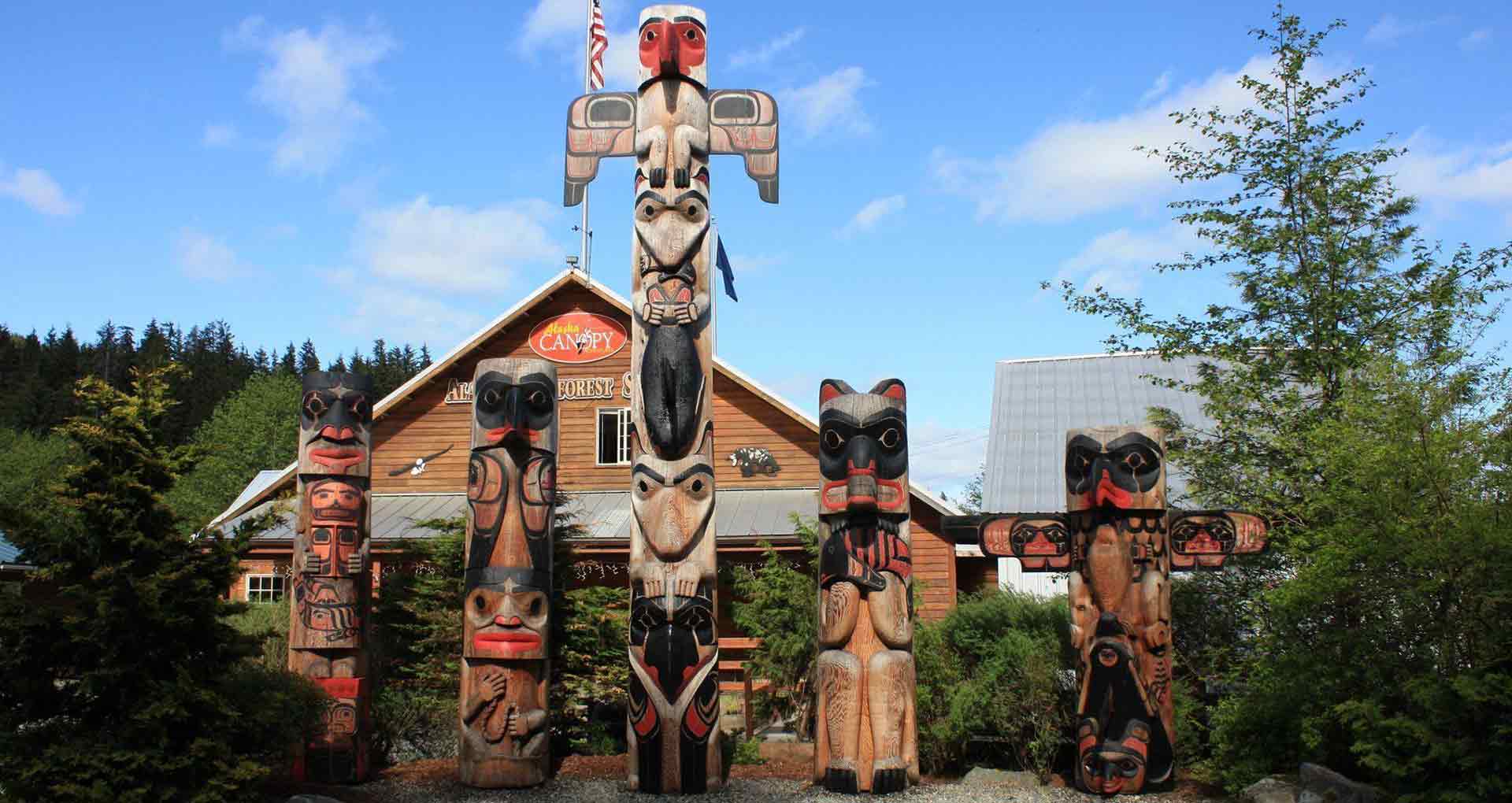 Check out our post on Ketchikan's First Nations to learn more!
Hike Rainbird Trail
Cost: Free
This beautiful trail through the Tongass National Forest has been renovated and is ready for you to explore. The trail, a local's favorite, is just 2.6 miles long and 20 minutes from your cruise dock, making it a great way to spend a leisurely afternoon stroll. Protected by the rainforest, this trail gives you the opportunity to feel as though you are truly in the Alaskan Wilderness! But don't worry, there are still plenty of spots where the forest opens up and you can catch some great views of Ketchikan.
Be ready to spend the day enjoying what the Tongass National Forest has to offer. It is the largest of its kind in the nation. The forest surrounds the famed "Inside Passage," and offers visitors a chance to see wildlife, such as eagles, bears, and of course, plenty of salmon in their natural habitat.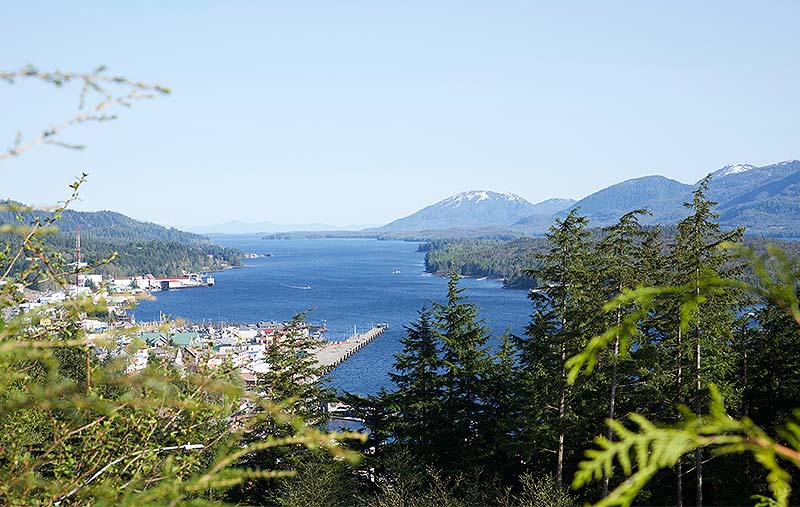 View Ketchikan's trail maps and information.
Southeast Alaska Discovery Center
Cost: May-September Adults $5 per person; Kids under 15, Free
If you are seeking education, culture, and a great place to bring the kids, look no further than the Southeast Alaska Discovery Center. One of the most ideal DIY land excursions for resourceful and budget-savvy explorers, the aquarium has salmon observation exhibits and there is also a sure-to-please walking tour through the rainforest. Other features include interactive exhibits related to the people and culture of Southeast Alaska, a life-size smokehouse, and a hand-carved canoe.
Don't forget to catch a film at their Discovery Center theatre and visit the bookstore before ending your visit. On your way in (or out), you will find various authentic Totem Poles and the opportunity to learn more about them. Admission is only charged May-September and the price is nominal enough for families to afford. It's one of the superb educational things to do in Ketchikan Alaska!
NY Cafe: A little bit artsy, a little bit coffee
Cost: Under $20 for lunch
Looking for a relaxed, casual break from your excursions? New York Cafe is a stellar option for grabbing a delicious bite or brew and is conveniently located right next to beautiful Creek Street. Visitors will enjoy a friendly atmosphere, fresh local fare, and delicious pastries. Many events are hosted here, including live music and craft nights!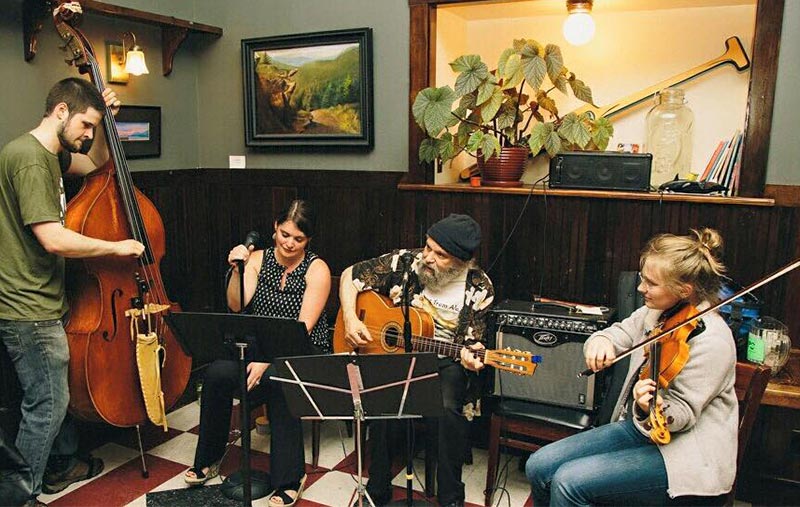 Check out our top Ketchikan restaurants!
Guard Island Lighthouse
Cost: Free
Located about 12 miles north of Ketchikan close to the beginning of the Tongass Narrows is the Guard Island Lighthouse. The lighthouse has been working since 1924 and was taken over by the U.S. Coast Guard in 1969.
They have some spooky history for the horror buffs out there. During Prohibition, a double murder was discovered in a drifting vessel close by. Other notable facts about the monument include its importance during the Klondike Gold Rush as it kept ships safe while traveling through the Southeast Alaska Inside Passage. During your visit expect to see seals swimming close by as they favor the spot.
The grounds are now permanently closed to official shore excursions, but the site is still accessible and viewable by driving north through downtown Ketchikan. It's one of the more spooky and spine-tingling things to do here!
Dolly's House Museum
Cost: $10 per person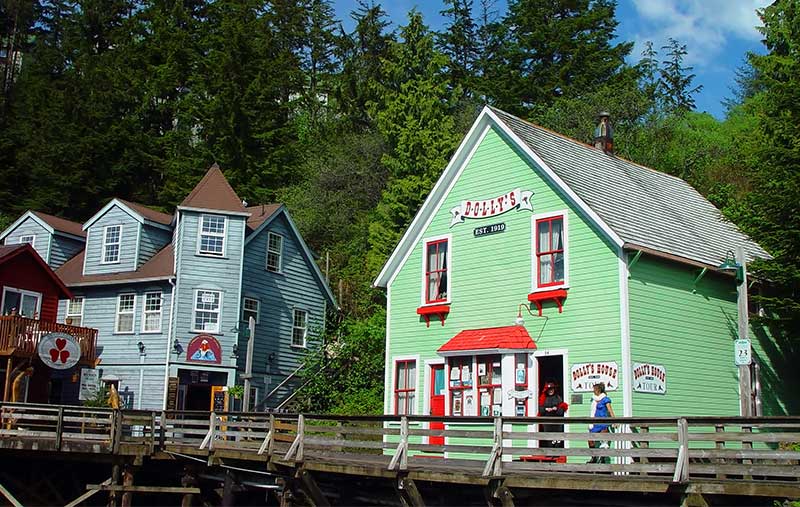 In search of educational tours? This fascinating museum is the home of Dolly Arthur who, during the gold rush, worked on Creek Street offering a "red light district" distraction to miners and fishermen, along with entertainment galore.
Vintage photographs, videos, and memorabilia will show you what life was like in Ketchikan from 1900-the 1950s.
Catch this stop during your stroll through Creek Street and after you've enjoyed a bite at NY Cafe for a lovely day in Ketchikan Alaska!
---
Ketchikan is a wonderful town that is full of history, culture, wildlife, and stunning scenery. You can explore on your own with these activities, but if you have the ability to join a guided tour we highly recommend it to truly experience this special place!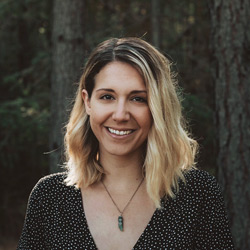 Cara L
Alaska Travel Specialist
Cara, our resident Marketing Coordinator, shares her passion for Alaska through our blogs and social media. She travels the Inside Passage each summer to explore new tours and hidden gems.
Budget-Friendly Tours in Ketchikan
These affordable tours save you money while ensuring you're not missing out!
More Tips for Visiting Ketchikan
Excursion guides and helpful resources for your Alaska adventures