Things to do in Ketchikan
Ketchikan's best activities and excursions! Discover exciting bear watching tours, soar over the diverse landscape with a flightseeing trip, or explore the forest and along the coast with adventure tours. These are the best things to do in Ketchikan, complete with expert local guides for a fun, safe, and exciting day! Book your excursions early to secure your spot!
Check out the tour reviews, our excursion guides, and don't hesitate to contact us if you need help booking your Ketchikan tours.
---
About Ketchikan, Alaska
Ketchikan is often the first or last stop for passengers on Alaska cruises through the Inside Passage. Coined 'Alaska's First City' and the 'Salmon Capital of the World', it's rich in fascinating history and culture. The diverse ecosystem and resources drew in several groups of native peoples whose legacy is prominently visible with various artifacts and numerous totems that still inhabit Ketchikan.
Tucked within the breach of the enormous Tongass National Rainforest, it's a haven for wildlife and makes this area the perfect place for your bear viewing adventures. Be prepared for rain during your visit, but don't let that stop you from exploring this gorgeous town! The top things to do in Ketchikan are enjoyed rain or shine. The most sought-after experiences include the iconic Misty Fjords Flightseeing and the popular Deadliest Catch boat tour, but with so many fun and scenic activities available there is really something for everyone. Fans of outdoor adventure, gorgeous scenery, wildlife and native culture will find all of the above in this charming town!
---
Explore Activities in Ketchikan Alaska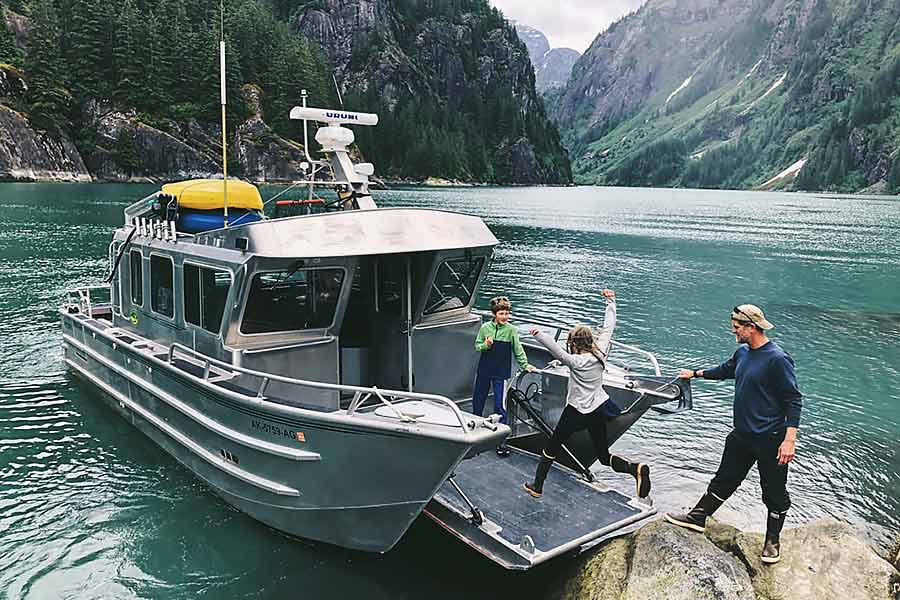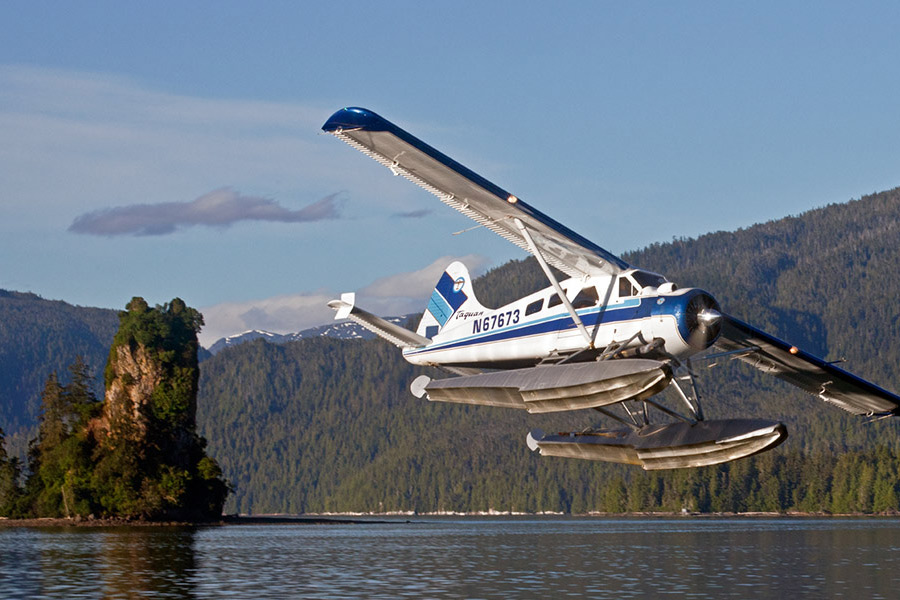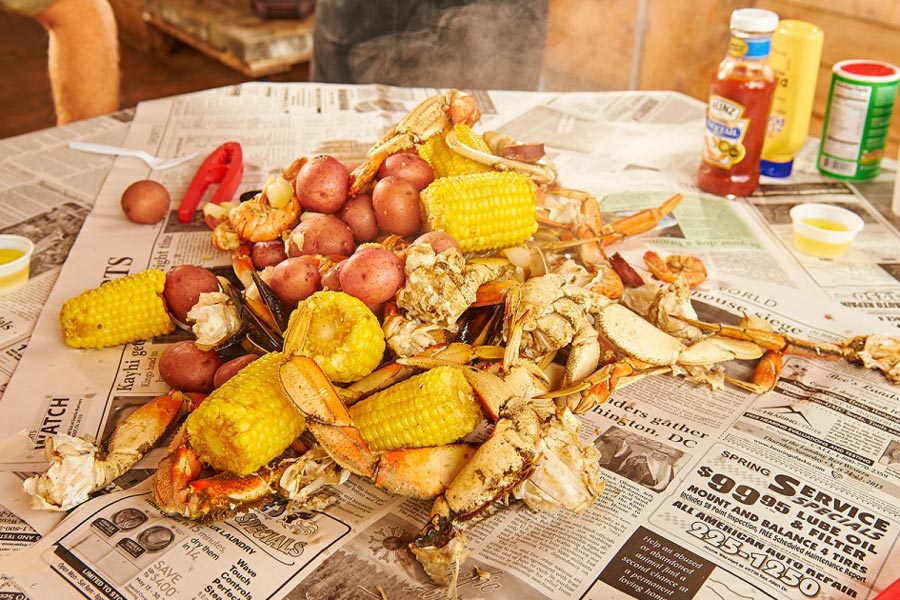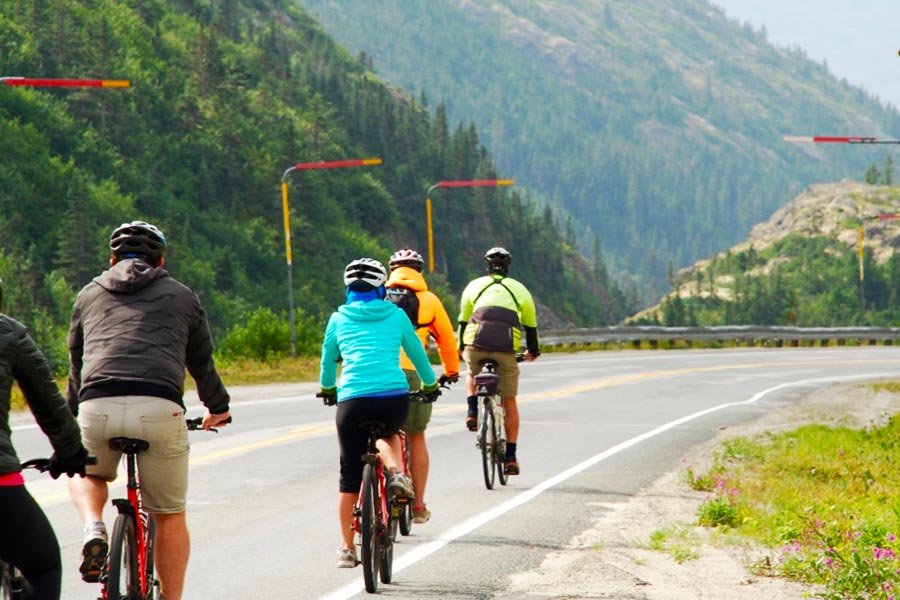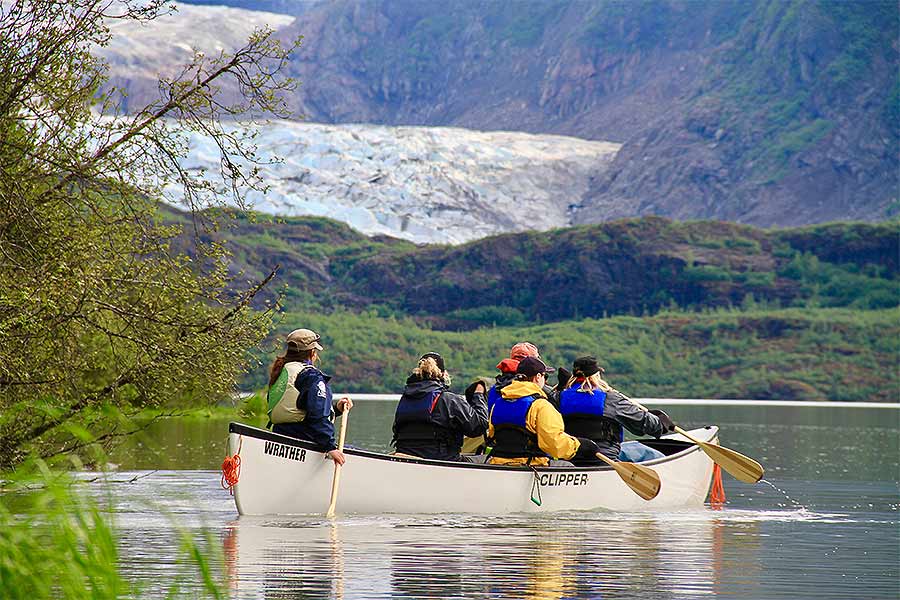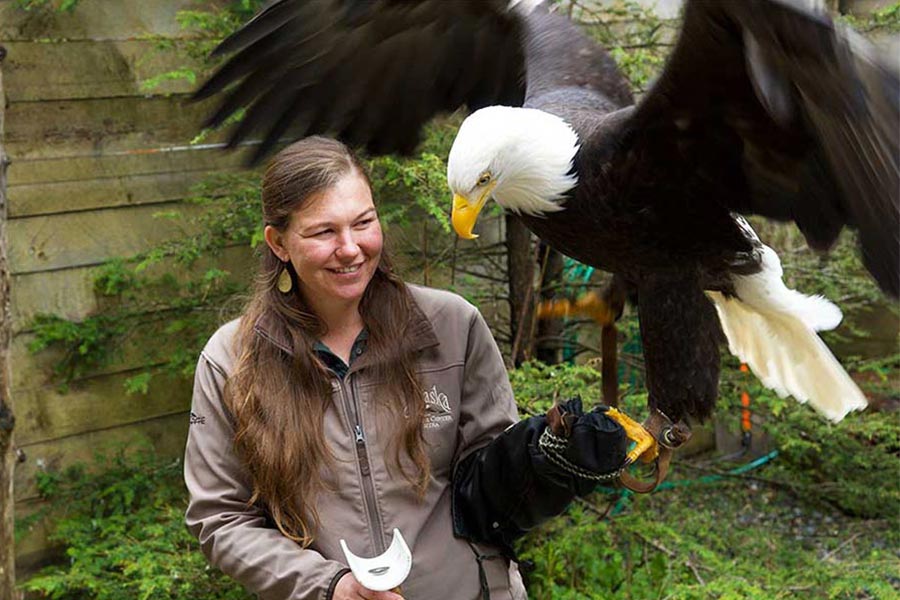 Suggested Articles and Travel Planning Topics