---
About Skagway, Alaska
Welcome to the historic town of Skagway, Alaska! This small port town offers big adventures and is the Gateway to the Yukon Territory and the famous Chilkoot Trail. Built around the end of the 19th century by stampeders of the Klondike Gold Rush, the town hasn't lost it's character and is a delight for history buffs and intrepid travelers.
With so many historical and naturally stunning attractions, there are an almost endless number of things to do in Skagway! Visitors interested in sightseeing head out by train or bus to the famous White Pass Summit, Yukon Territory, and Bennett Lake. Those looking for an active adventure can find a variety of biking, hiking, and rafting tours in wild and scenic landscapes. The walkable downtown area offers unique activities like glassblowing and gold panning. And, a ferry connects Skagway to nearby Haines, where even more adventures await!
With so many options, it can be hard to pick! Check out our Skagway Port Guide to help you make the most of your visit to this memorable place.
---
Explore Activities in Skagway Alaska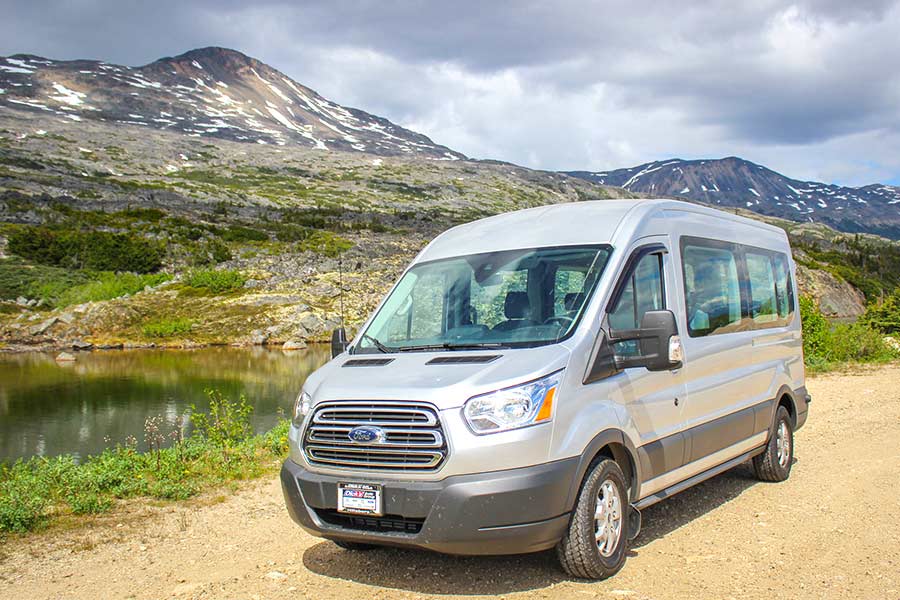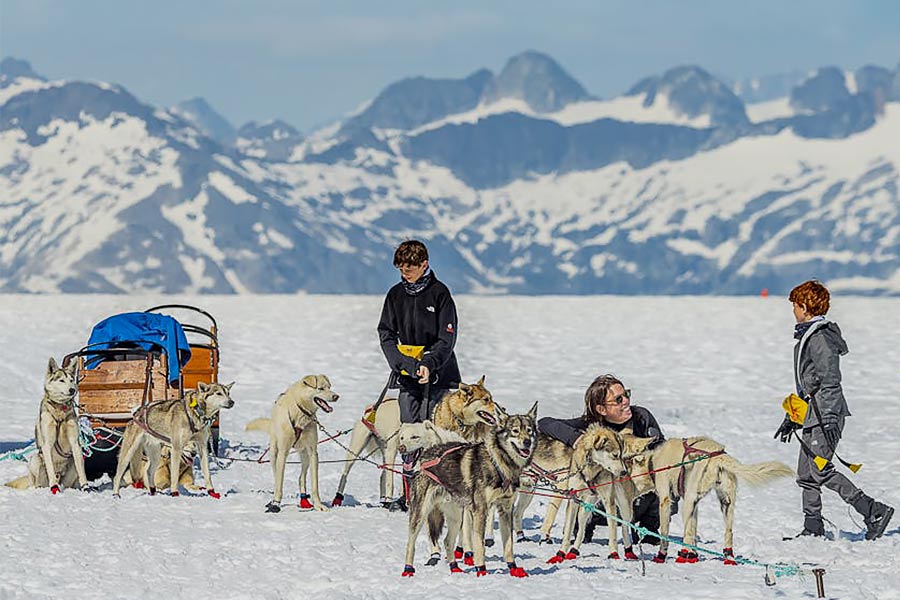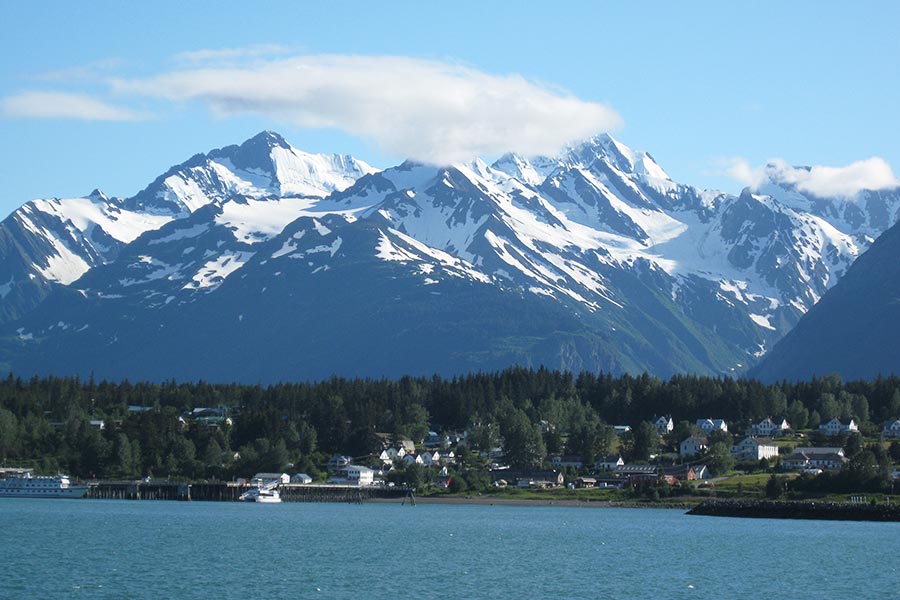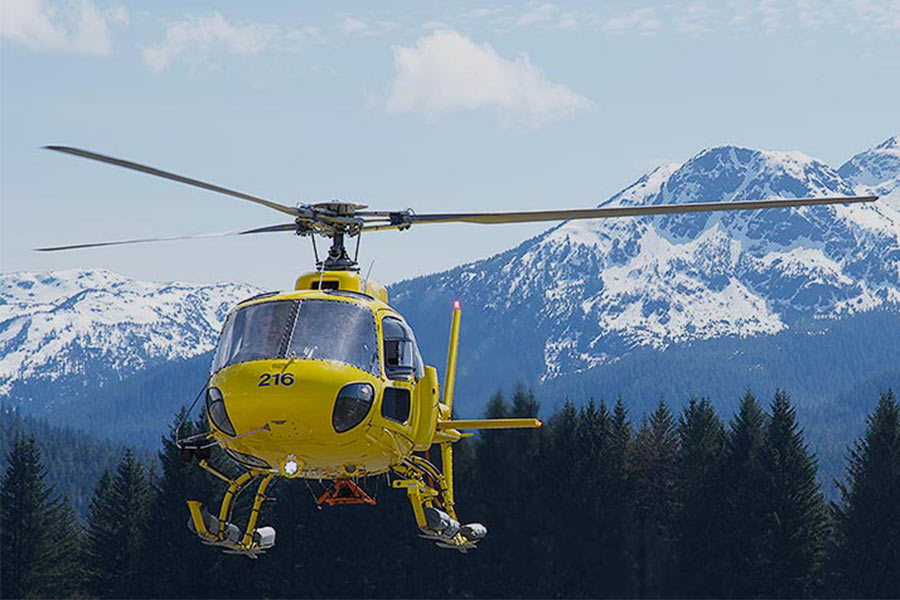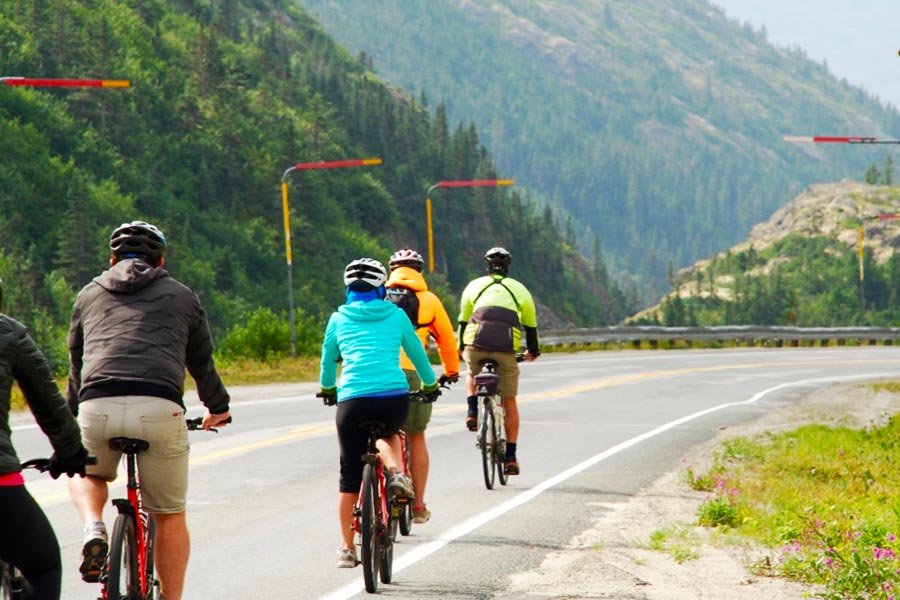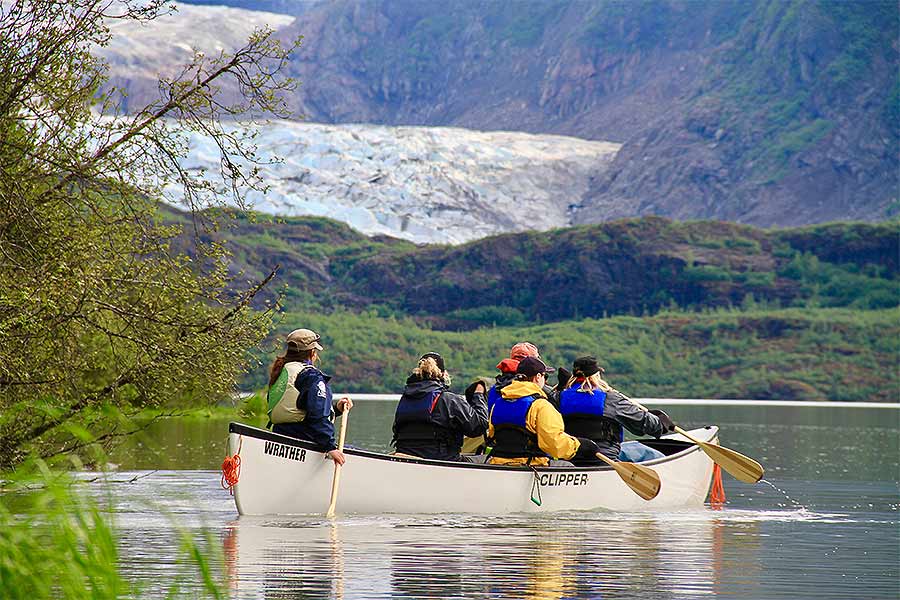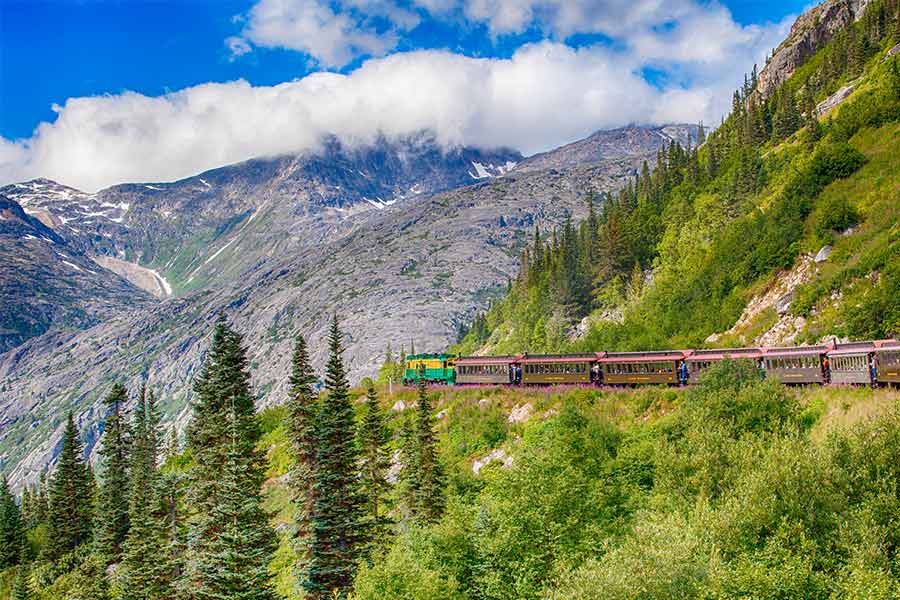 Suggested Articles and Travel Planning Topics